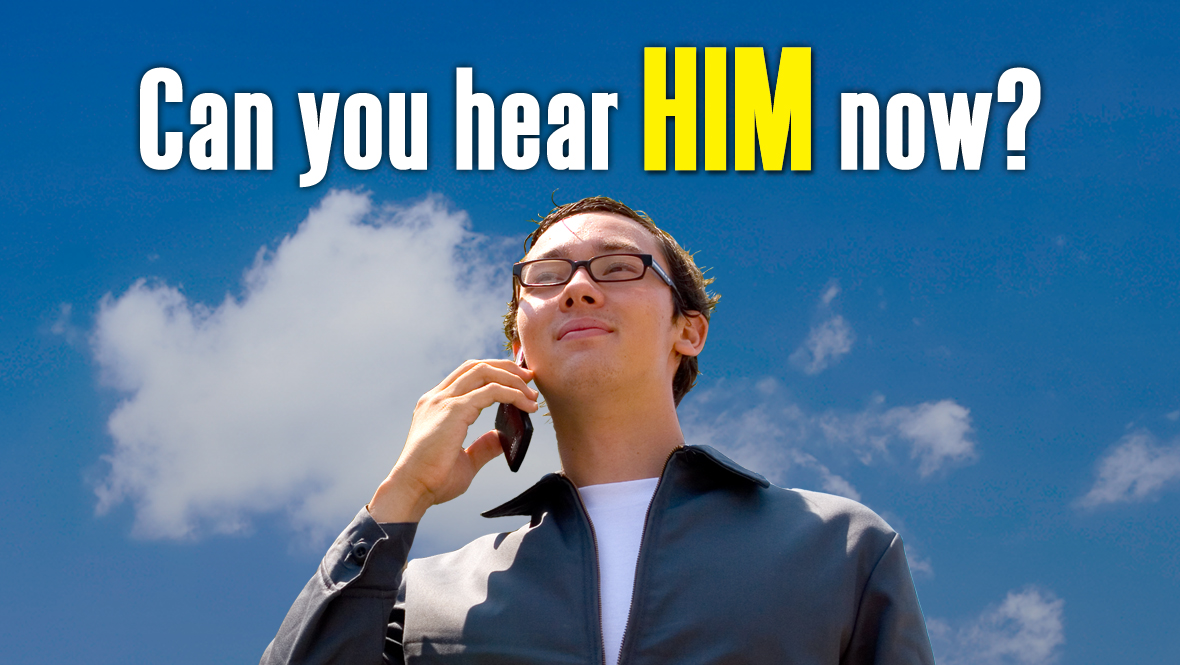 From Series: "Can You Hear HIM Now?"
This three-week "systematic theology" series takes a topical look at what the Scriptures have to say about hearing the voice of God.
More From "Can You Hear HIM Now?"
ADDITIONAL WAYS TO WATCH
Get notified when a new video is uploaded by subscribing on YouTube or downloading the North Coast Church app.
SUPPORT OUR MINISTRY
If you found this message beneficial and you would like to help continue our ministries, we would be grateful for your support.