Check out the weekly Digital Bulletin, a great place to stay connected. Fill out the communication card and let us know you listened to the sermon, send a prayer request or ask a question.  AND it offers a way to take notes online and email them to yourself!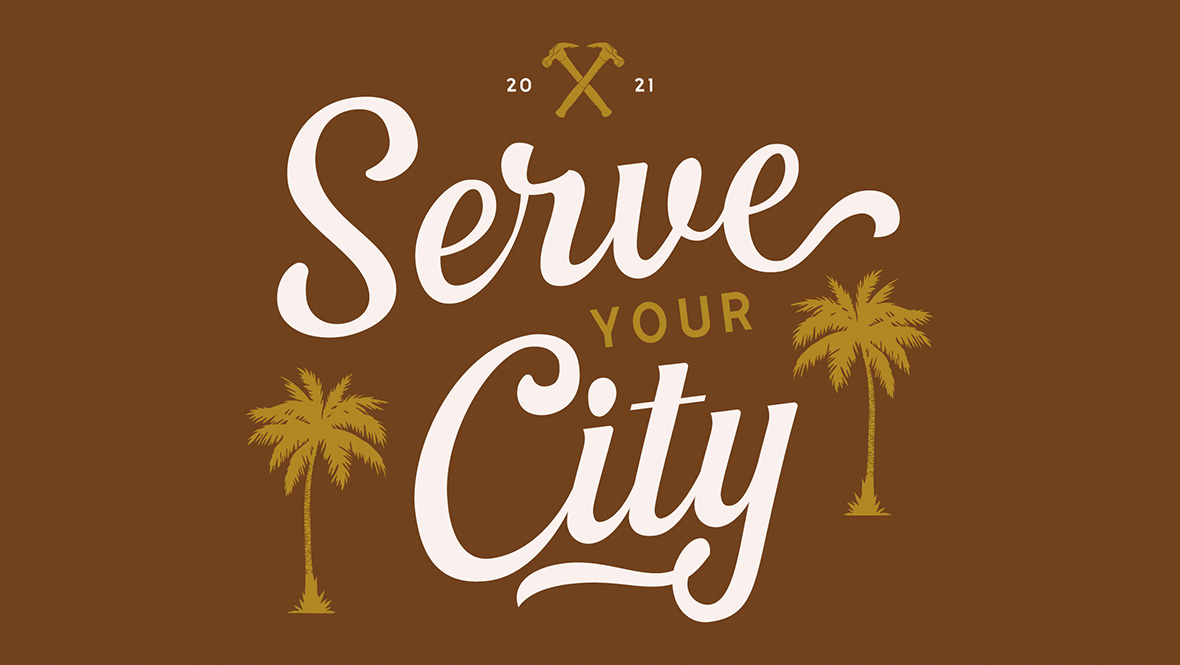 Scripture References: John 20:19-31
From Series: "Serve Your City 2021"
More From "Serve Your City 2021"