Go to the
Watch Page
to access additional messages.
Ellie Kerley - March 24, 2023
40 Days To Freedom - Part 24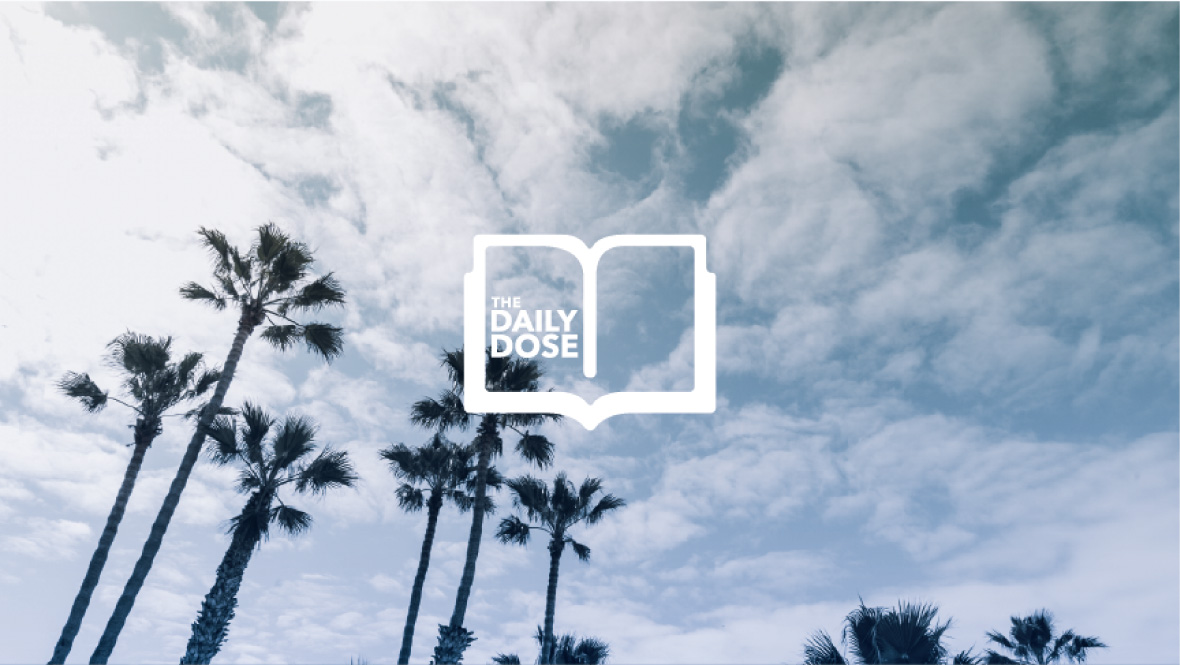 Daily Dose Series: 40 Days To Freedom! Have you ever felt like you were doing everything right only to be told you were doing it wrong? Let's look today at choosing the better portion. Video available on YouTube at https://youtu.be/G9zxH0RmkO4 Message by Ellie Kerley.
Scripture References: Luke 10:38-42
Related Topics: Freedom | More Messages from Ellie Kerley | Download Audio
From Series: "Devotionals"
More From "Devotionals"