Go to the
Watch Page
to access additional messages.
Chris Brown - April 10, 2023
Now What? - Part 1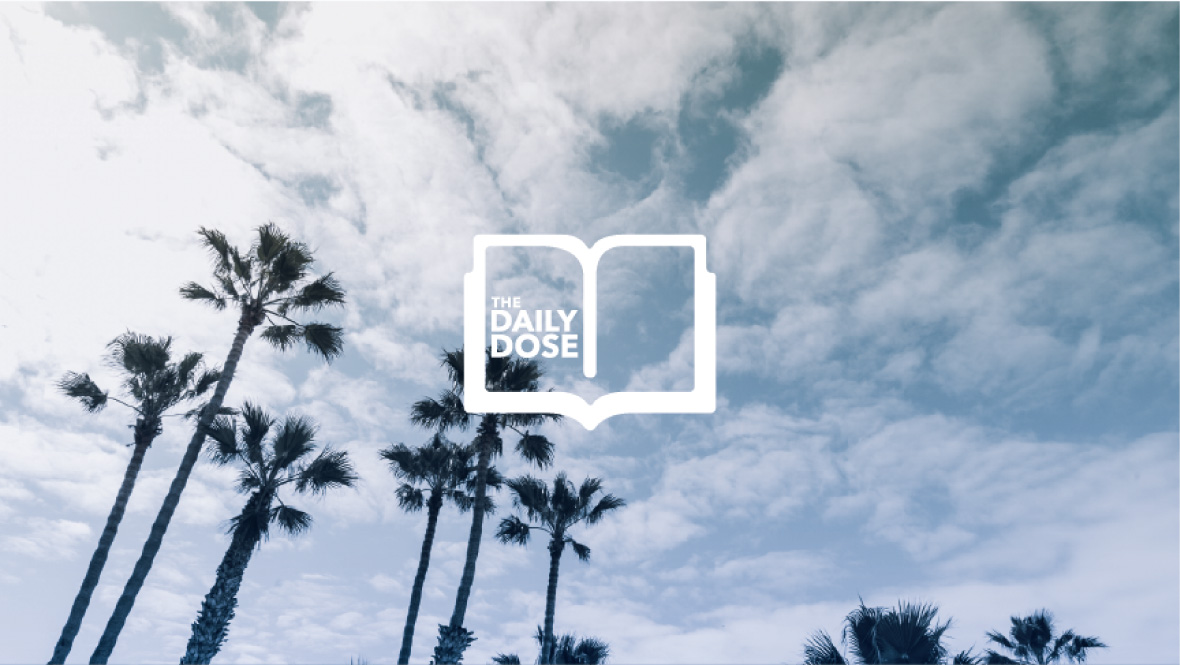 Daily Dose Series: Now What? How will you finish this sentence? "Because of Easter, _______." Message by Chris Brown. Video available on YouTube at https://vimeo.com/815955599
Scripture References: Luke 24:13-35
Related Topics: Easter | More Messages from Chris Brown | Download Audio
From Series: "Devotionals"
More From "Devotionals"