Go to the
Watch Page
to access additional messages.
Trent Jenkins - June 27, 2018
190 - Daily Dose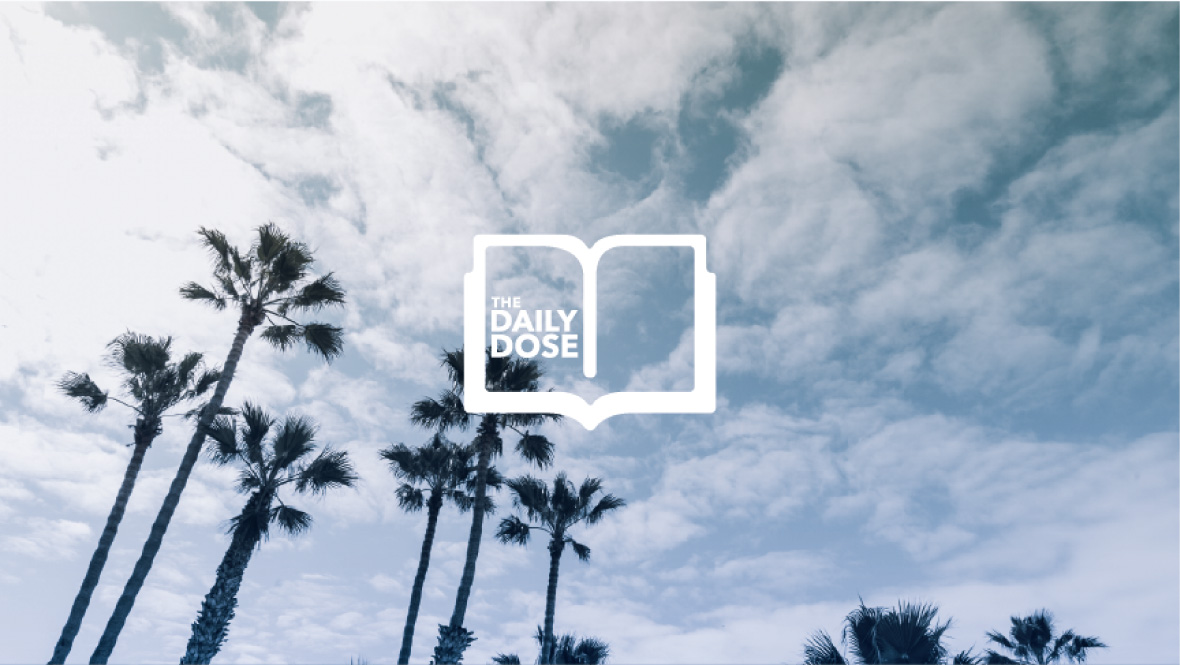 God has the better plan in store for you – immeasurably more than we ask or can imagine. Are you counting on Him and trusting in Him? Message from Trent Jenkins on Jun 27, 2018.
Scripture References: Luke 5:1-7
More Messages from Trent Jenkins | Download Audio
From Series: "Devotionals"
More From "Devotionals"