Go to the
Watch Page
to access additional messages.
Chris Brown - March 20, 2023
40 Days To Freedom - Part 20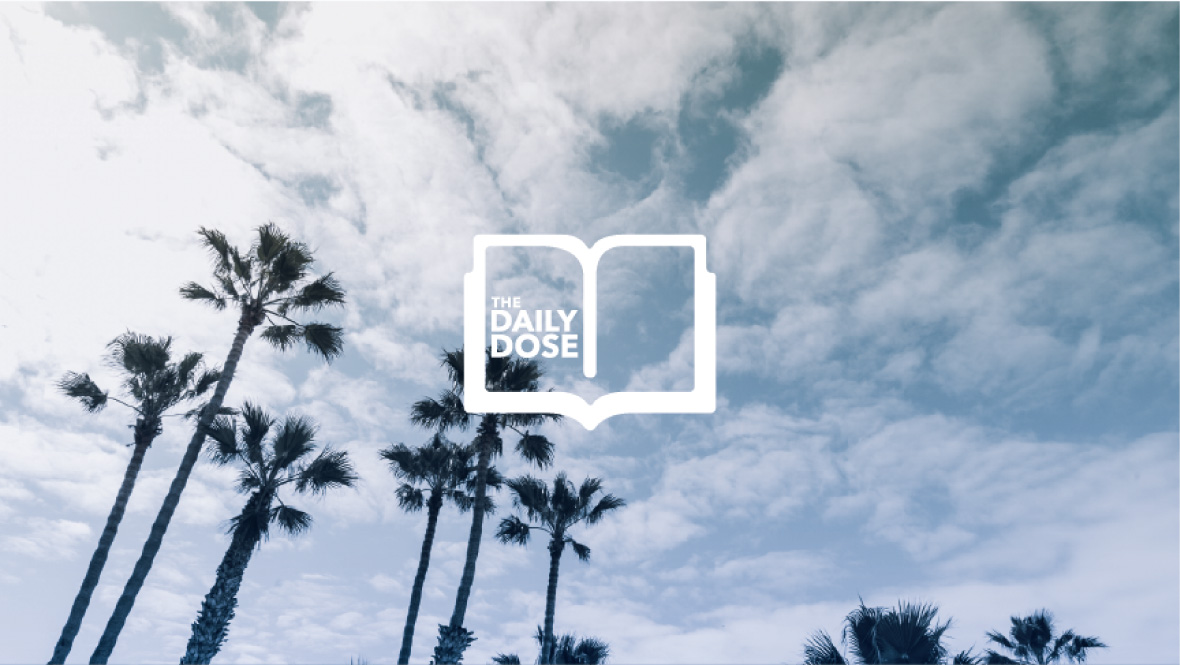 Daily Dose Series: 40 Days To Freedom! Are great things in your life crowding out God in your life? Message by Chris Brown. Video available on YouTube at https://youtu.be/Rfr6jhuRNxo
Scripture References: Luke 9:29-36
Related Topics: Freedom | More Messages from Chris Brown | Download Audio
From Series: "Devotionals"
More From "Devotionals"