Go to the
Watch Page
to access additional messages.
Jordanna Sadri - January 26, 2023
My Story - Part 3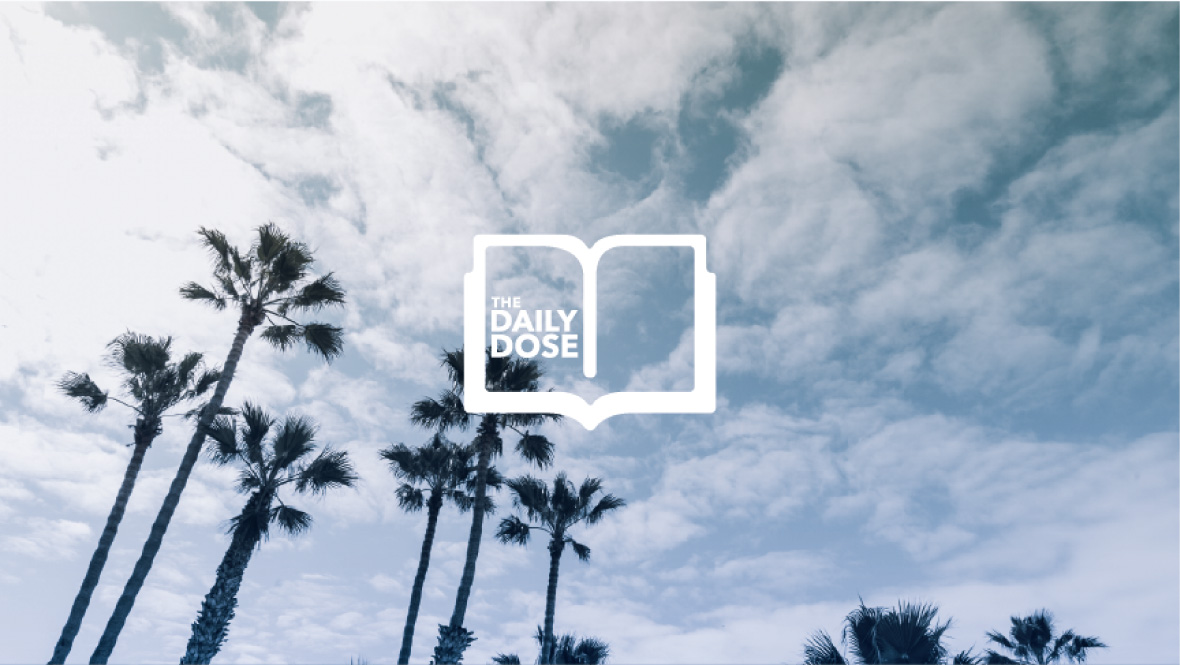 Daily Dose Series: My Story! Where is your story leading you? Do you need to be reminded today that Jesus is with you? Video available on YouTube at https://youtu.be/LIPs2Yn0ohU Message by Jordanna Sadri.
Scripture References: Matthew 28:19-20
More Messages from Jordanna Sadri | Download Audio
From Series: "Devotionals"
More From "Devotionals"