Go to the
Watch Page
to access additional messages.
Chris Brown - June 4, 2018
167 - Daily Dose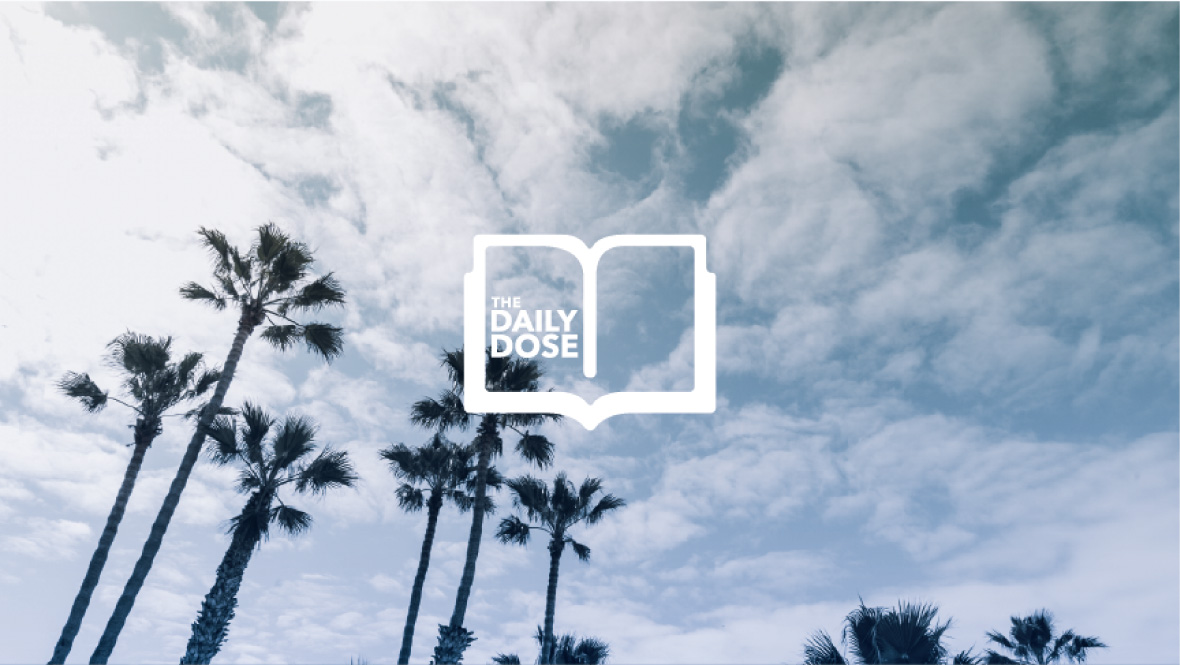 Surrender all depends on who you are surrendering to. Repent and believe and God can do amazing things in you and through you. Message by Chris Brown on June 4, 2018.
Scripture References: Mark 1:14-15
More Messages from Chris Brown | Download Audio
From Series: "Devotionals"
More From "Devotionals"