Go to the
Watch Page
to access additional messages.
Chris Brown - June 3, 2018
166 - Daily Dose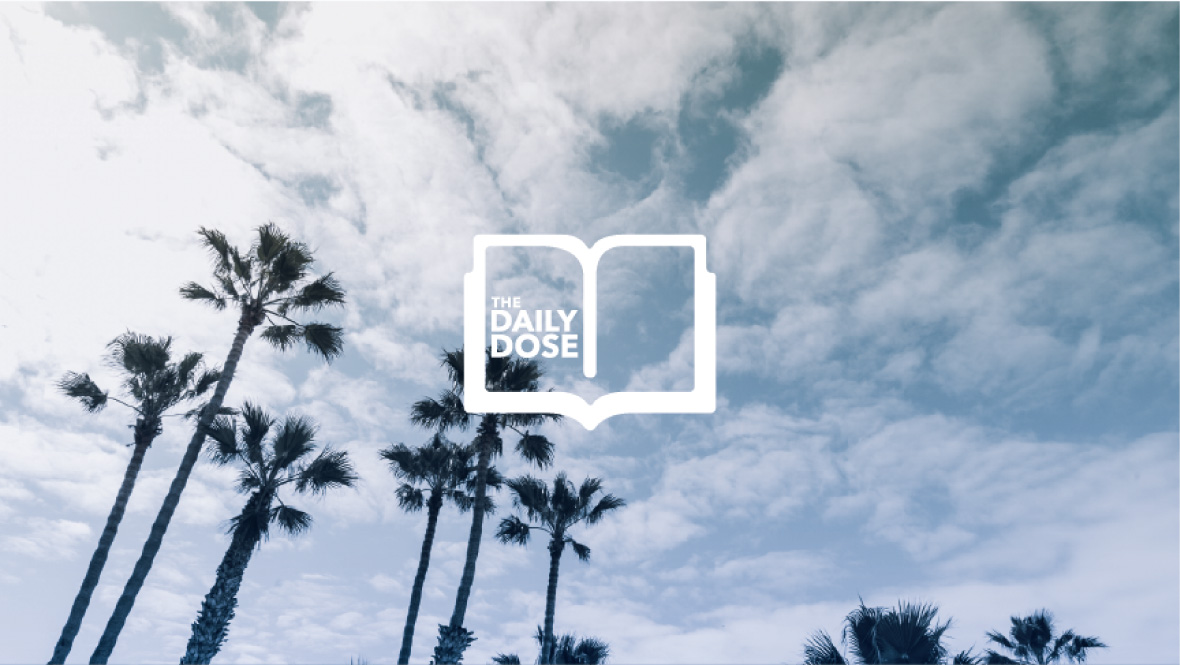 Daily Dose is now 7 days a week! Good News! You walk with Jesus. He is the Son of God. And that changes EVERYTHING. Message by Chris Brown on June 3, 2018.
Scripture References: Mark 1:1
More Messages from Chris Brown | Download Audio
From Series: "Devotionals"
More From "Devotionals"