Go to the
Watch Page
to access additional messages.
Chris Brown - April 16, 2022
15 - When God Becomes A Joke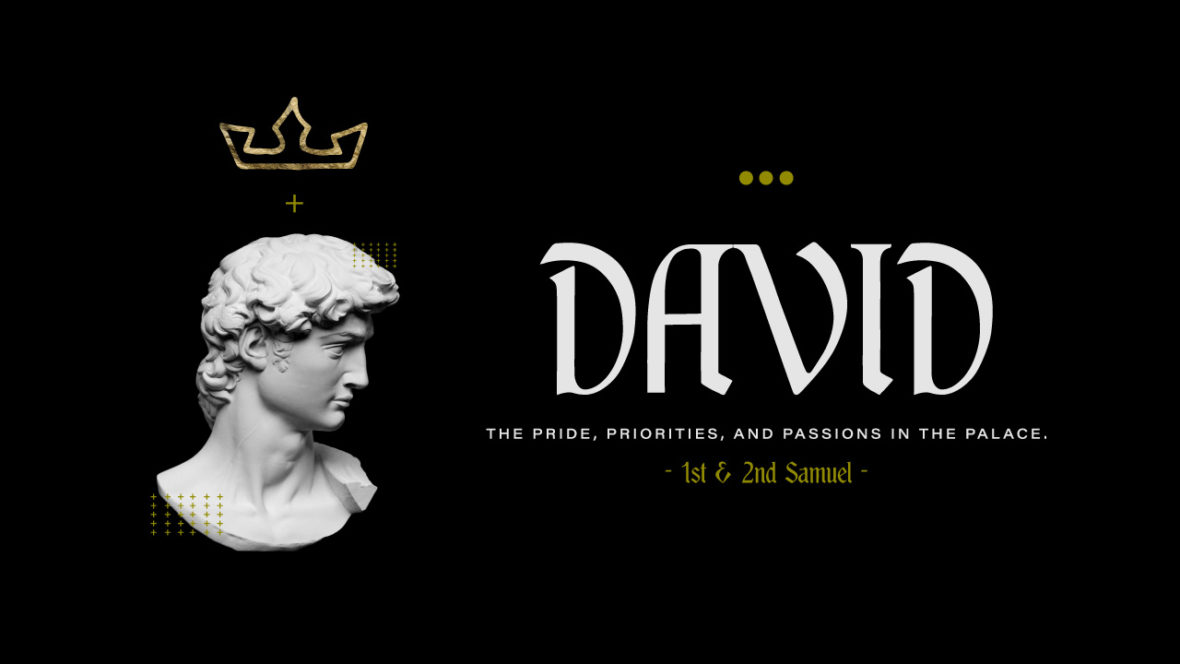 Message from Chris Brown on April 16, 2022 We come today to one of the greatest religious holidays on our calendar, and maybe that is where the problem begins for many of us.  We tend to see our path to God as a religion, and today's message will show us why we should never walk away from religion, but run from it. Video available on YouTube at https://youtu.be/ZCqOlxrOCtg - Live Notes available at https://churchlinkfeeds.blob.core.windows.net/notes/38370/note-155586.html
Related Topics: Relationship, Surrender | More Messages from Chris Brown | Download Audio
From Series: "David: 1st & 2nd Samuel"
David: The Pride, Passions, and Priorities in the Palace.
More From "David: 1st & 2nd Samuel"