Go to the
Watch Page
to access additional messages.
Chandler Prazak - August 4, 2018
228 - Daily Dose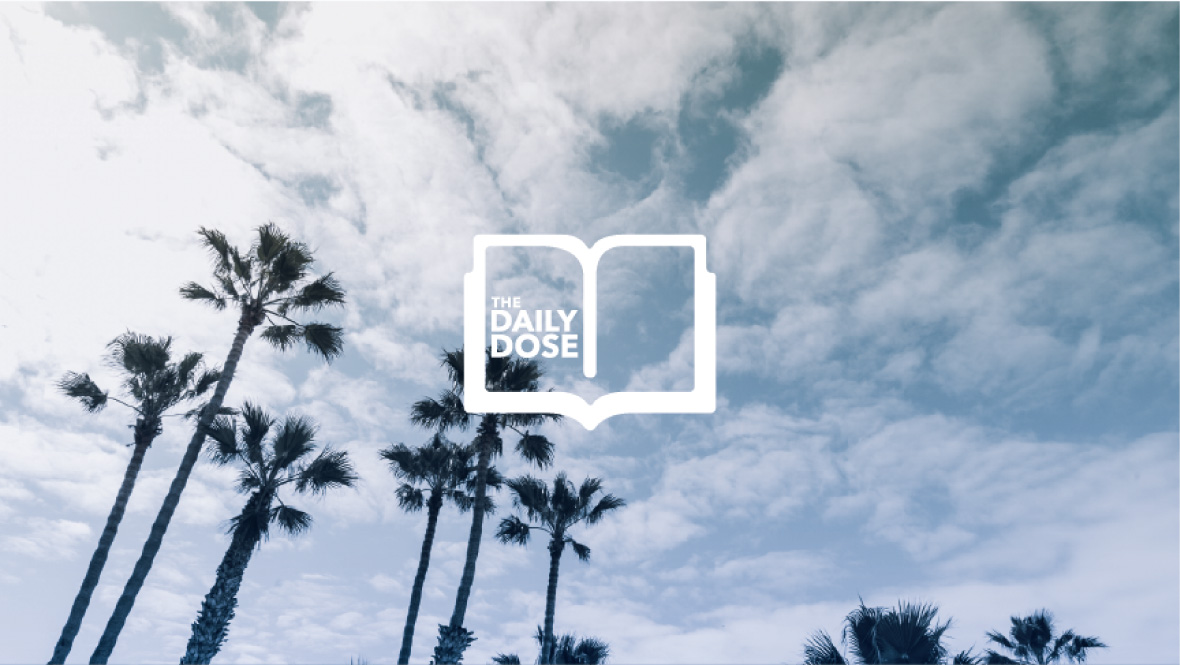 Come as you are. God wants all parts of you: your failures, your victories, your defeats, your shame. He wants it all so he can right it for His redemptive plan. Message by Chandler Prazak.
Scripture References: Exodus 3:13-15
More Messages from Chandler Prazak | Download Audio
From Series: "Devotionals"
More From "Devotionals"