Go to the
Watch Page
to access additional messages.
Larry Osborne - May 22, 2021
4 - 2 Corinthians: When Everything Falls Apart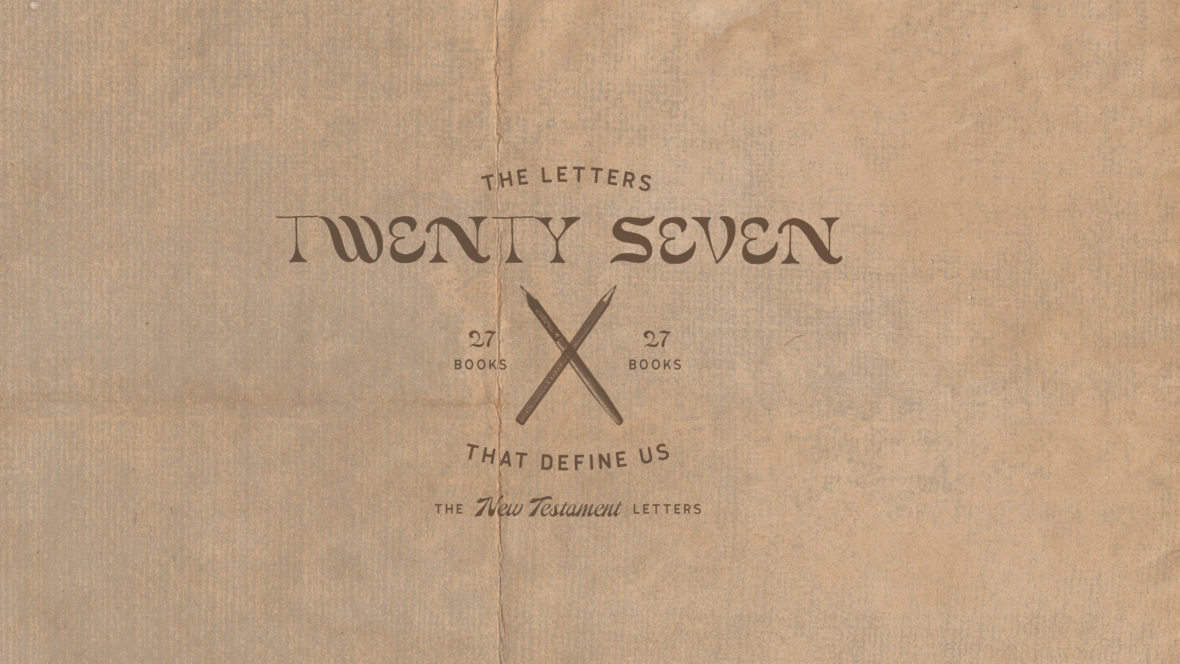 Message from Larry Osborne on May 22-23, 2021. If you've ever felt like everything is falling apart, you're not alone. When it comes to hardship and trials, we all find ourselves in one of three possible situations: 1) We just got out of it, 2) We're in the middle of it, 3) We're about to enter it. 2 Corinthians gives us a powerful glimpse into how the Apostle Paul handled all three. Video available on YouTube at https://youtu.be/NqpdUz4sSRI - Live Notes available at https://churchlinkfeeds.blob.core.windows.net/notes/38370/note-136999.html
Related Topics: Suffering | More Messages from Larry Osborne | Download Audio
From Series: "27: The Letters That Define Us"
A look at the books of the New Testament.
More From "27: The Letters That Define Us"