Go to the
Watch Page
to access additional messages.
Tracie Moss - May 13, 2021
The Heart of Prayer - Daily Dose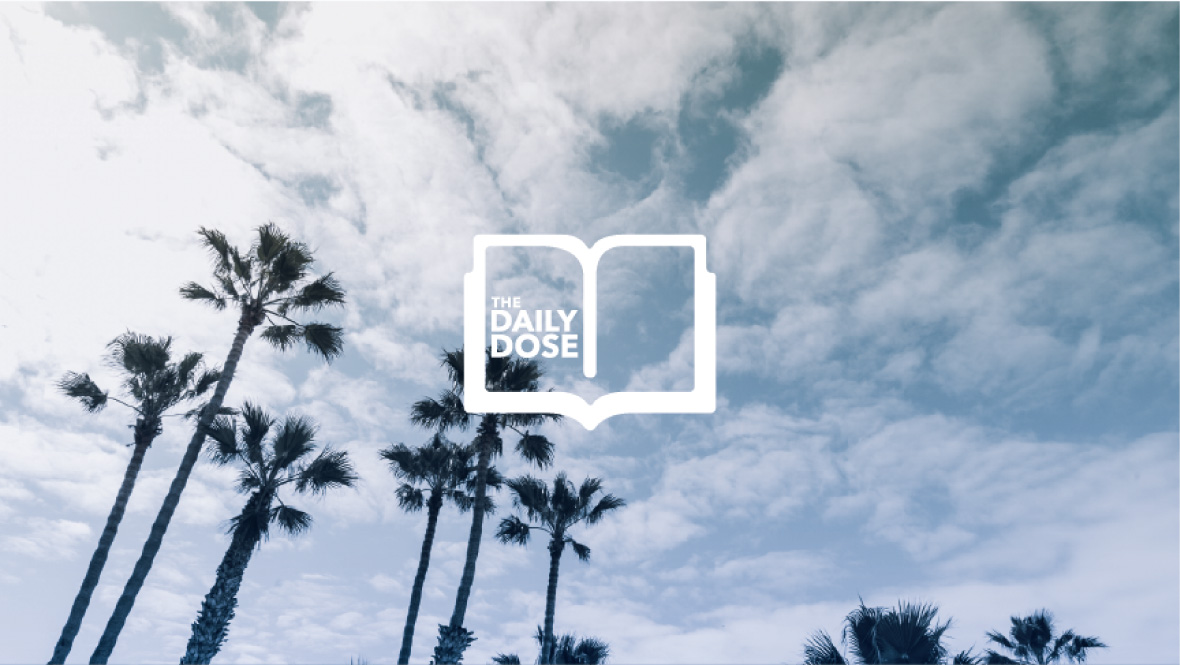 Prayer keeps us grounded in two ways: it reminds us who God is, and who we are not. Video available on YouTube at https://youtu.be/uT8YCCv8Jgo
More Messages from Tracie Moss | Download Audio
From Series: "Devotionals"
More From "Devotionals"