Go to the
Watch Page
to access additional messages.
Damean Easter - February 4, 2023
5 - Flipping The Script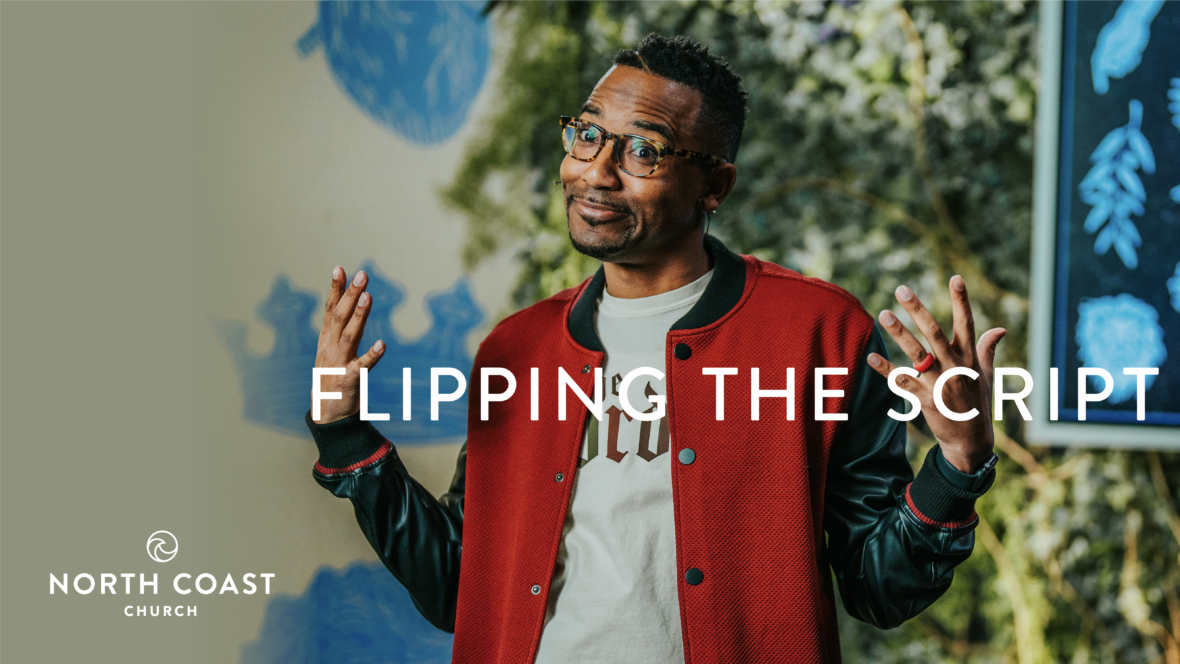 Message from Damean Easter on February 4, 2023. This week, Jesus arrives at the temple and sees that God's house of worship has truly become a three-ring circus. People are being taken advantage of left and right, but it's nothing that a passionate Savior and a few flipped tables can't handle, all while redefining what it means to be in the house of God! Video available on YouTube at https://youtu.be/r5c-tdN-wd0 - Live Notes available at https://churchlinkfeeds.blob.core.windows.net/notes/38370/note-173103.html
Scripture References: John 2:13-25
More Messages from Damean Easter | Download Audio
From Series: "Life Or Death: The Book Of John"
It's a life or death series, every week looking at Jesus. Who was He?
More From "Life Or Death: The Book Of John"