Go to the
Watch Page
to access additional messages.
Chris Brown - May 21, 2022
20 - The Kingdom IS Coming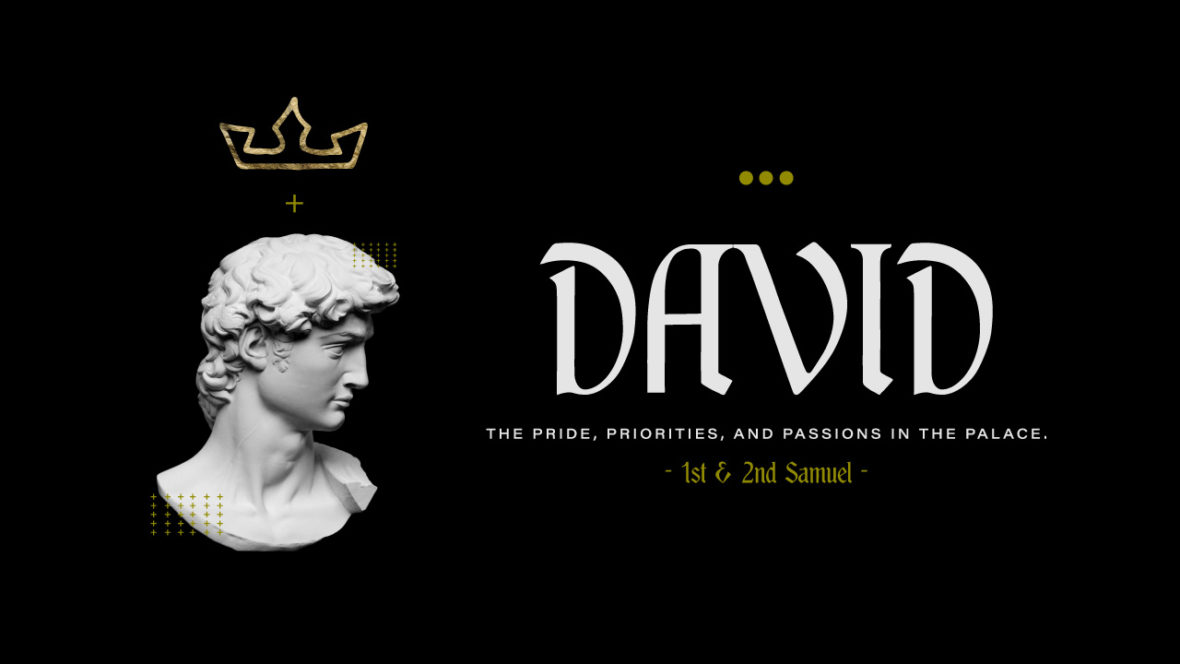 Hold on tight, folks. This is one of those passages very few people have ever heard taught because, at first glance, there just isn't a whole lot to teach here. However, in continuing our commitment to teach verse by verse, we may just pause long enough here to not see what is written but to see the God who is above the text. Video available on YouTube at https://youtu.be/Wa1-YsuYwoY - Live Notes available at https://churchlinkfeeds.blob.core.windows.net/notes/38370/note-157656.html
Related Topics: Obedience, Surrender | More Messages from Chris Brown | Download Audio
From Series: "David: 1st & 2nd Samuel"
David: The Pride, Passions, and Priorities in the Palace.
More From "David: 1st & 2nd Samuel"