Go to the
Watch Page
to access additional messages.
Larry Osborne - March 26, 2022
12 - Dangerous Opportunities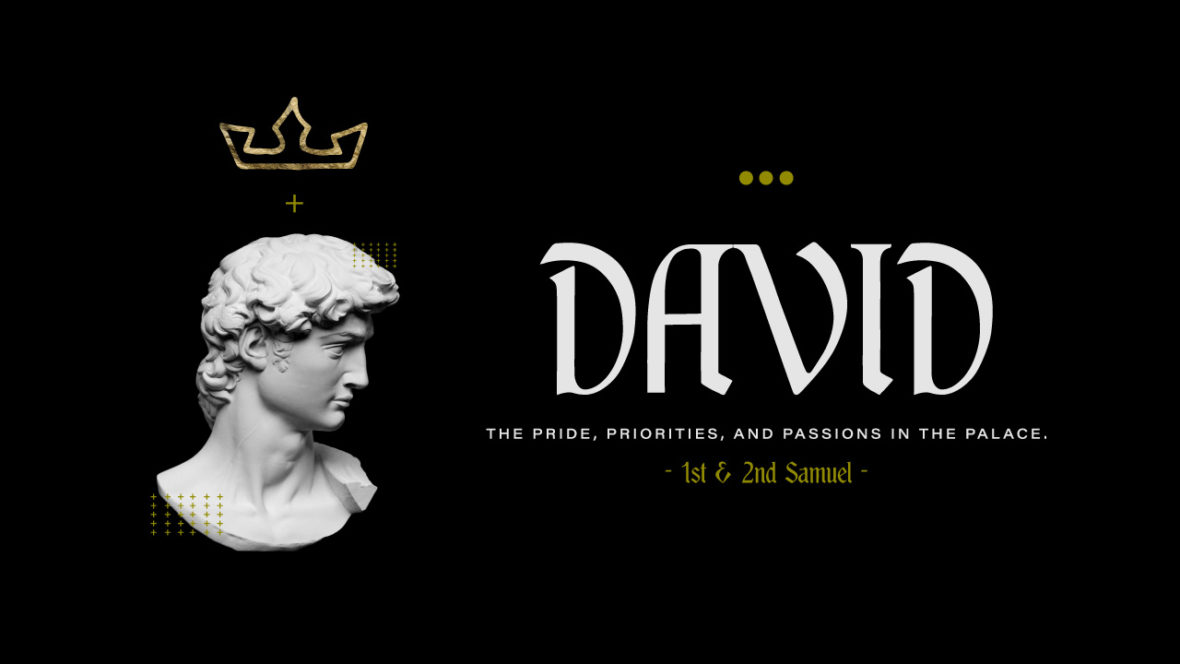 Believe it or not, one of the greatest tests of our faith (our willingness to trust God enough to do whatever He says) can come in the form of a seemingly great opportunity. This week we'll see how we can distinguish the difference between a God-given opportunity and a temptation disguised as opportunity. Video available on YouTube at https://youtu.be/Raw2rHQsGFY - Live Notes available at https://churchlinkfeeds.blob.core.windows.net/notes/38370/note-154255.html
Related Topics: Obedience, Surrender, Trust | More Messages from Larry Osborne | Download Audio
From Series: "David: 1st & 2nd Samuel"
David: The Pride, Passions, and Priorities in the Palace.
More From "David: 1st & 2nd Samuel"