Go to the
Watch Page
to access additional messages.
Chris Brown - March 12, 2022
10 - Whose Truth Do We Choose?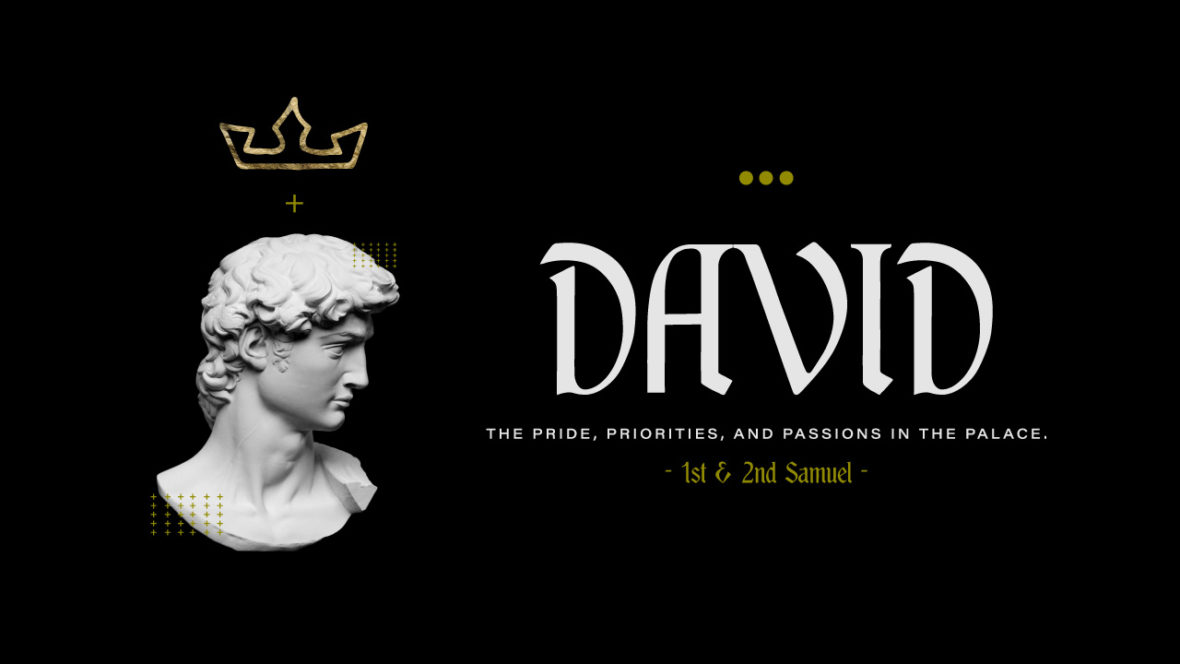 Message from Chris Brown on March 12, 2022. When it comes down to getting our hearts and heads right, we have to realize that there are two truths about us, and we get to live out one of them.  Today's passage will give us all a great example of how God wants to change not just our hearts, but our entire reality as well. Video available on YouTube at https://youtu.be/9OOo3Kdj8wQ - Live Notes available at https://churchlinkfeeds.blob.core.windows.net/notes/38370/note-153453.html
Scripture References: 1 Samuel 23:1-29, 1 Samuel 24:1-22
Related Topics: Freedom, Obedience, Trust | More Messages from Chris Brown | Download Audio
From Series: "David: 1st & 2nd Samuel"
David: The Pride, Passions, and Priorities in the Palace.
More From "David: 1st & 2nd Samuel"