Go to the
Watch Page
to access additional messages.
Larry Osborne - March 5, 2022
9 - Freedom & Responsibility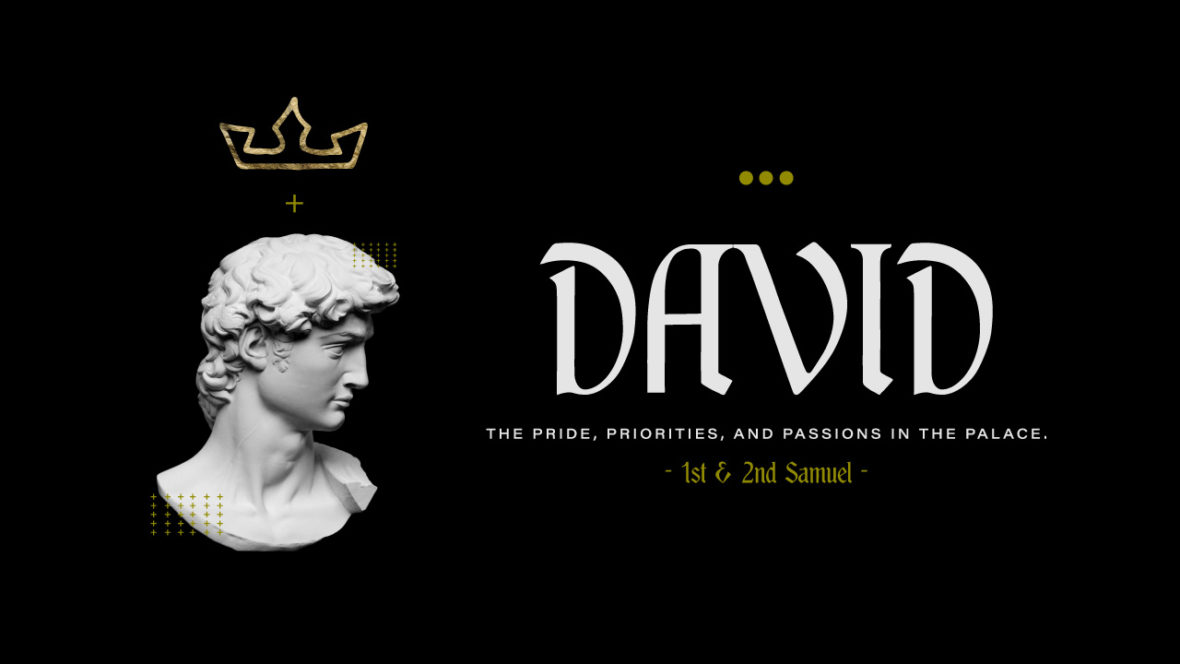 Message from Larry Osborne on March 5, 2022. Theologians have argued forever how God's knowledge of the future, His will and our freedom fit together. Today we'll take a look at a time in David's life where all three collide together, and then step back and see what it means for our choices today. Video available on YouTube at https://youtu.be/sJKI7wTeDM0 - Live Notes available at https://churchlinkfeeds.blob.core.windows.net/notes/38370/note-153056.html
Scripture References: 1 Samuel 23:1-14
Related Topics: Freedom, God's Will | More Messages from Larry Osborne | Download Audio
From Series: "David: 1st & 2nd Samuel"
David: The Pride, Passions, and Priorities in the Palace.
More From "David: 1st & 2nd Samuel"