Go to the
Watch Page
to access additional messages.
Chris Brown - February 12, 2022
6 - Can We See The Hand Of God?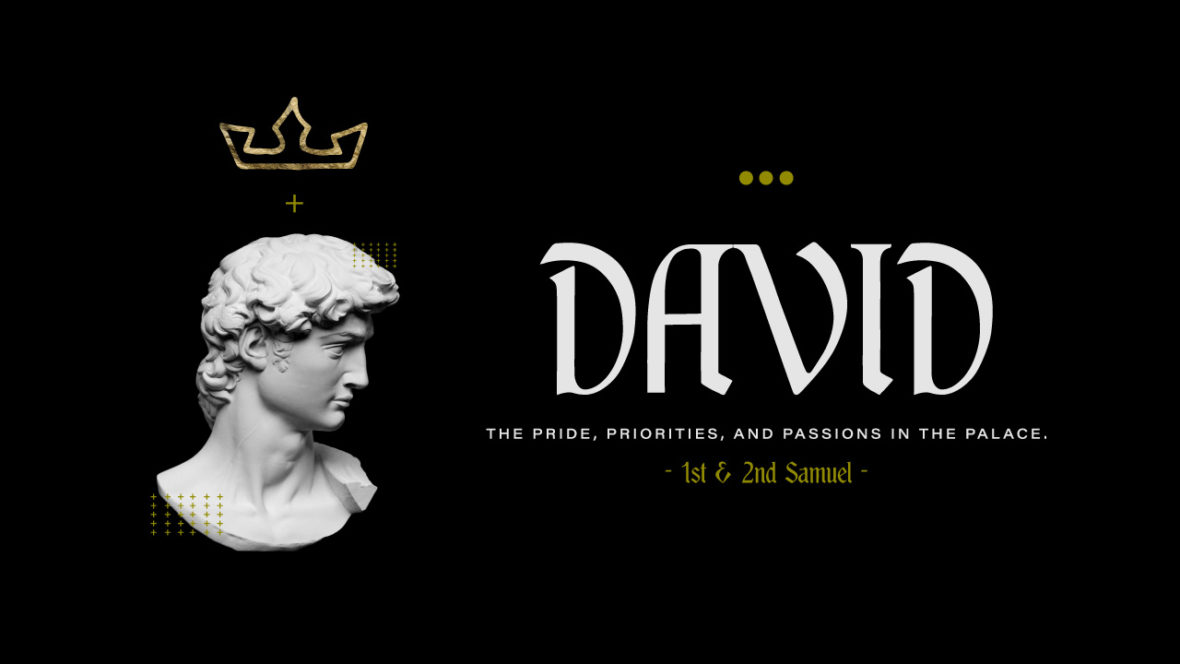 Message from Chris Brown on February 12, 2022. Have you ever found it odd that there are Christians who tend to see the Spirit moving everywhere and in everything, and still other Christians who seem to have never seen the Spirit of God at all? Have you ever wanted to see the hand of God at work in your life? Well, maybe this chapter can answer these questions for us once and for all, and let us clearly see how God has been either providing or provoking us all along. Video available on YouTube at https://youtu.be/Kpi3SfLOd8M - Live Notes available at https://churchlinkfeeds.blob.core.windows.net/notes/38370/note-151573.html
Scripture References: 1 Samuel 19:1-31
Related Topics: Holy Spirit | More Messages from Chris Brown | Download Audio
From Series: "David: 1st & 2nd Samuel"
David: The Pride, Passions, and Priorities in the Palace.
More From "David: 1st & 2nd Samuel"