Go to the
Watch Page
to access additional messages.
Dave Enns - November 30, 2022
Great Is The Hope - Part 2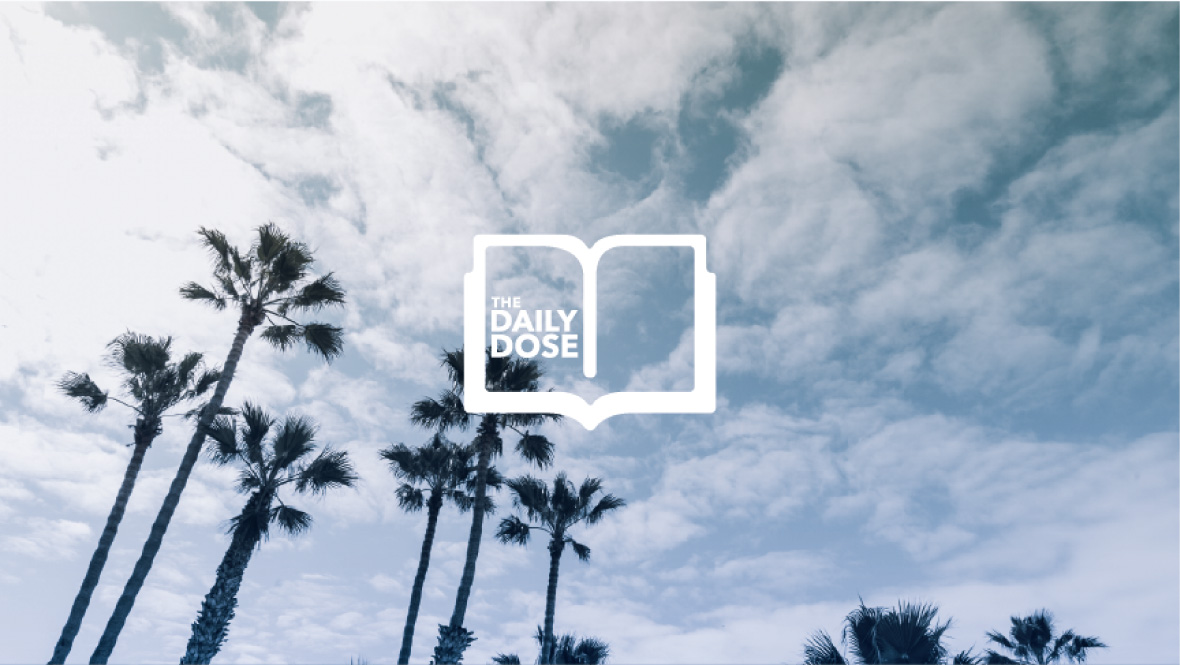 Daily Dose series: Great Is The Hope! Take a moment today to think about how much you have received. Video available on YouTube at https://youtu.be/NZE5qJrIEVs Message by Dave Enns.
Scripture References: Ephesians 3:17-21
More Messages from Dave Enns | Download Audio
From Series: "Devotionals"
More From "Devotionals"