Go to the
Watch Page
to access additional messages.
Gina Sur - August 15, 2018
239 - Daily Dose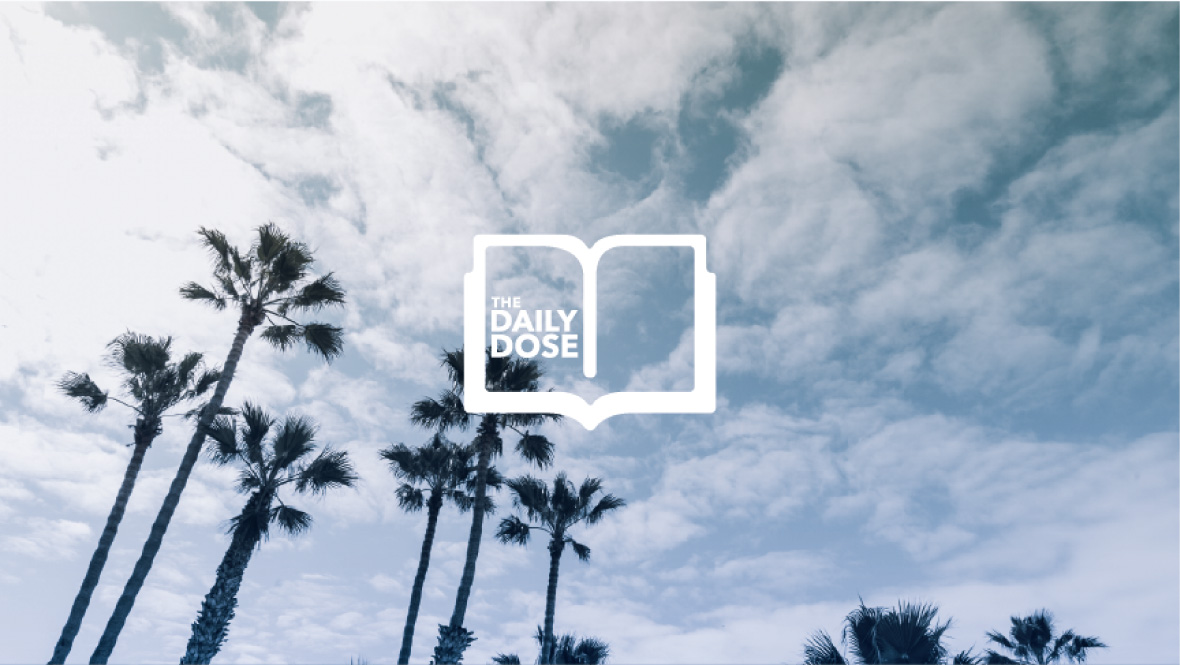 If God puts a friend on your heart, pray for them. If He puts a friend in your path, be an encouragement. If He leads you to help a friend, follow and obey. Message by Gina Sur.
Scripture References: 1 Samuel 23:15-16
More Messages from Gina Sur | Download Audio
From Series: "Devotionals"
More From "Devotionals"