Go to the
Watch Page
to access additional messages.
Austin Visser - May 1, 2018
142 - Daily Dose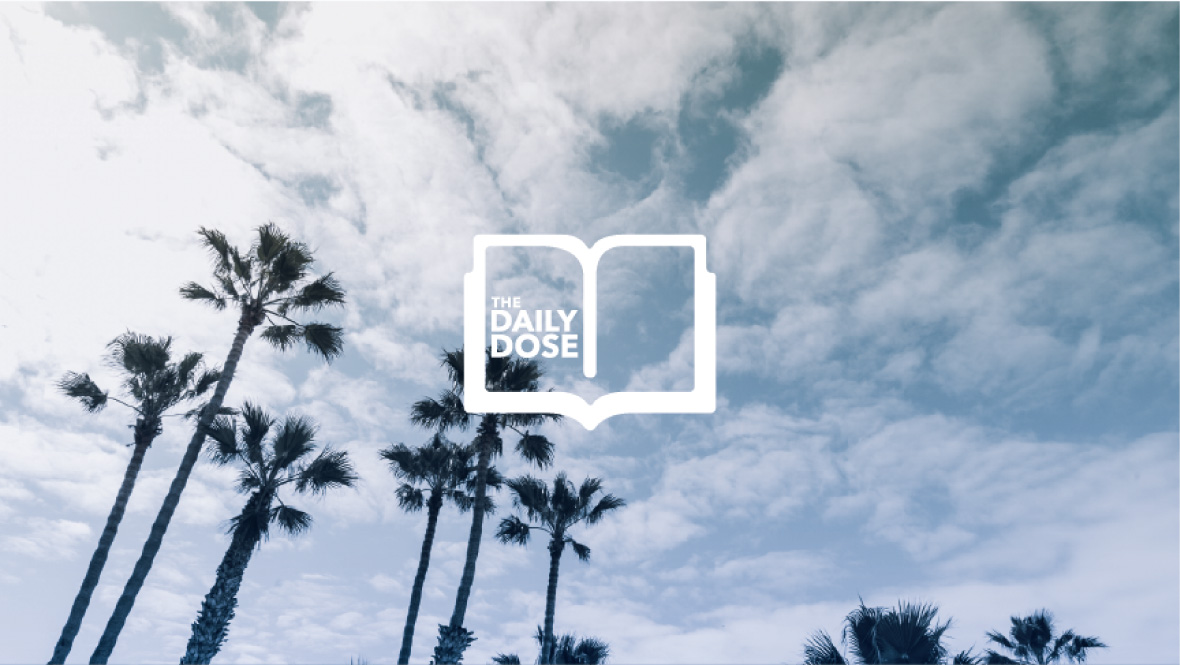 People are paying attention. You have the opportunity to show God's love, grace and mercy. Act in such a way that people wonder why you are different. Message by Austin Visser
More Messages from Austin Visser | Download Audio
From Series: "Devotionals"
More From "Devotionals"