Go to the
Watch Page
to access additional messages.
Trent Jenkins - November 11, 2022
Jesus: My Firm Foundation - Part 4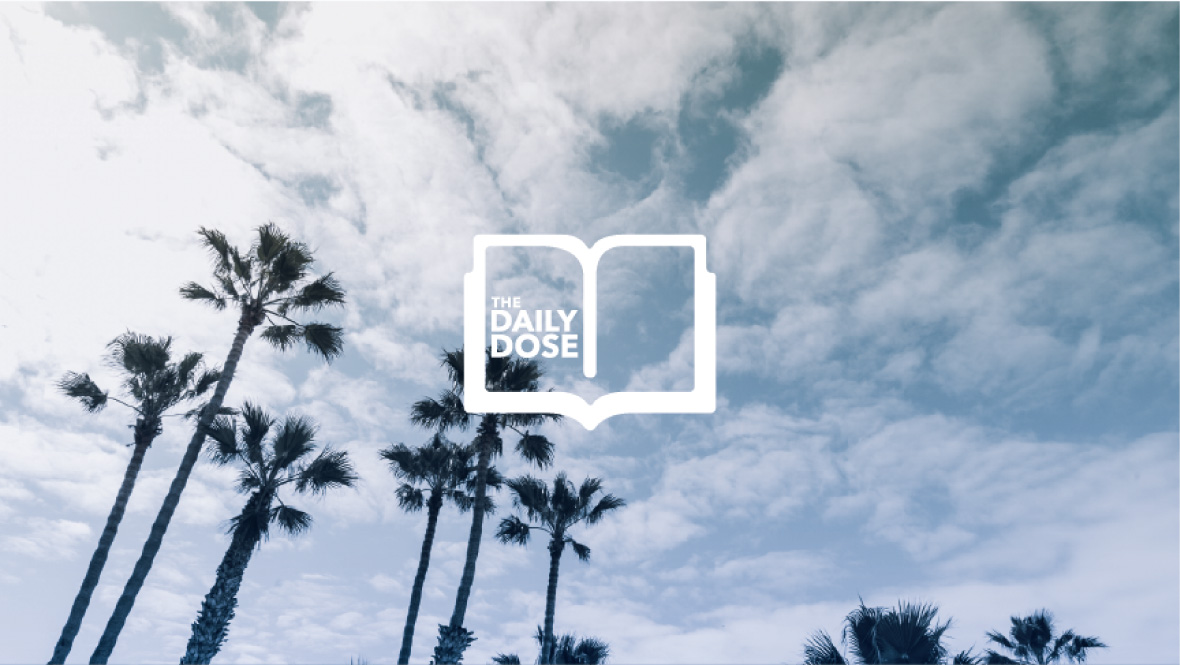 Daily Dose Series: Jesus - My Firm Foundation. God's truth is constant and will always lead you in the right direction. Video available on YouTube at https://youtu.be/NJ-UcBKOhiM
Scripture References: John 14:6
More Messages from Trent Jenkins | Download Audio
From Series: "Devotionals"
More From "Devotionals"