Go to the
Watch Page
to access additional messages.
Chris Brown - January 28, 2021
Hall of Faith - Noah - Daily Dose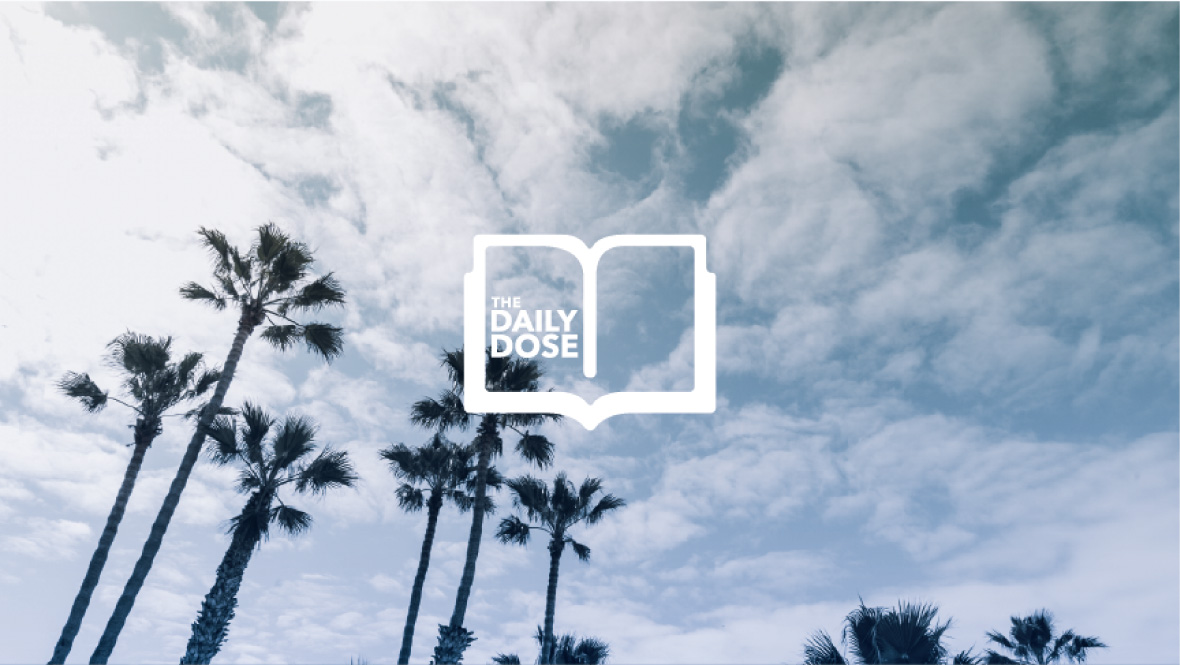 Hall of Faith - Noah - When it comes to faith, it's not about you, it's about what you put your faith in. Message by Chris Brown. Video available on YouTube at https://youtu.be/TacF3Clyt6c
Scripture References: Hebrews 11:7
More Messages from Chris Brown | Download Audio
From Series: "Devotionals"
More From "Devotionals"