Go to the
Watch Page
to access additional messages.
Tracie Moss - May 2, 2018
143 - Daily Dose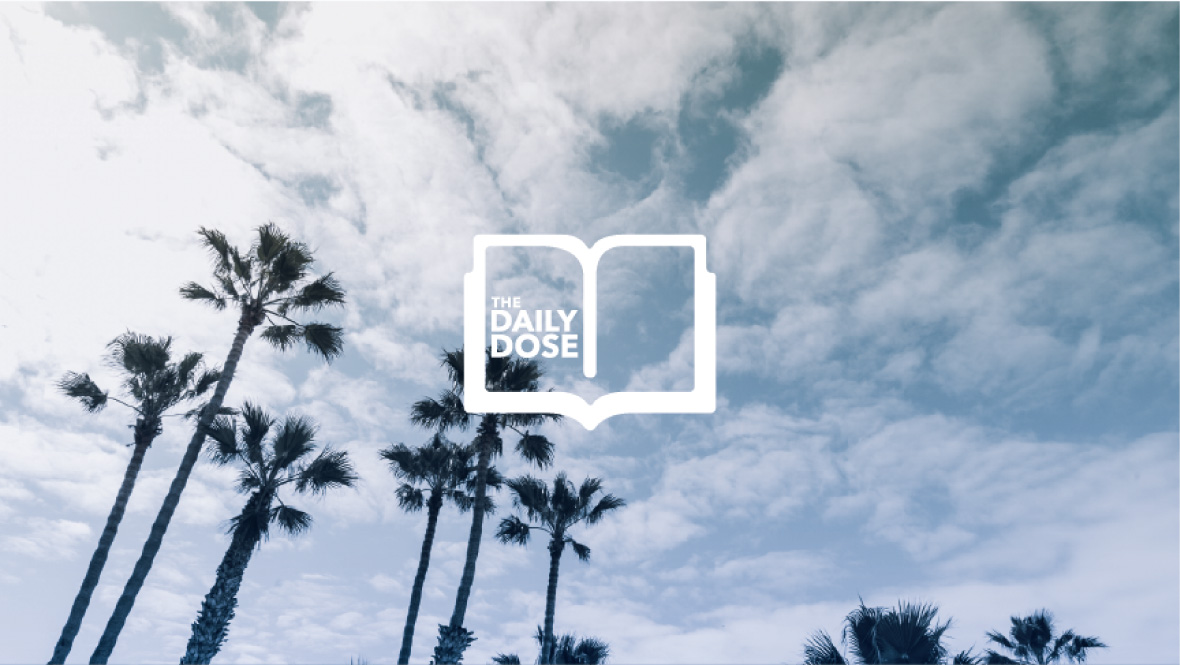 We don't have to be spiritual giants for God to use us. God writes amazing stories with anybody willing to step out in faith and act in obedience. Message by Tracie Moss
Scripture References: Joshua 2:1-24
More Messages from Tracie Moss | Download Audio
From Series: "Devotionals"
More From "Devotionals"