Go to the
Watch Page
to access additional messages.
Chace Steeves - November 25, 2022
Gratitude - Part 4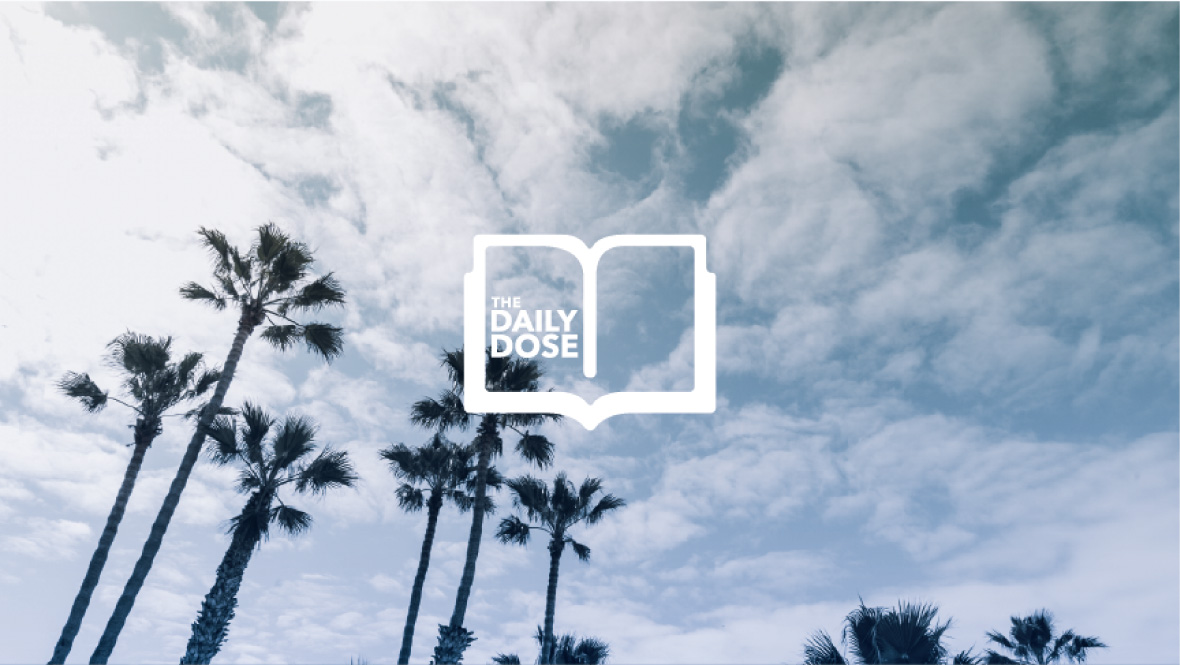 Daily Dose series: Gratitude. Will you be like the nine, or like the one? Don't miss the special challenge in today's dose! Video available on YouTube at https://youtu.be/K1vNbAqG65U Message by Chace Steeves.
Scripture References: Luke 17:11-19
More Messages from Chace Steeves | Download Audio
From Series: "Devotionals"
More From "Devotionals"