Go to the
Watch Page
to access additional messages.
JD Larson - May 8, 2018
147 - Daily Dose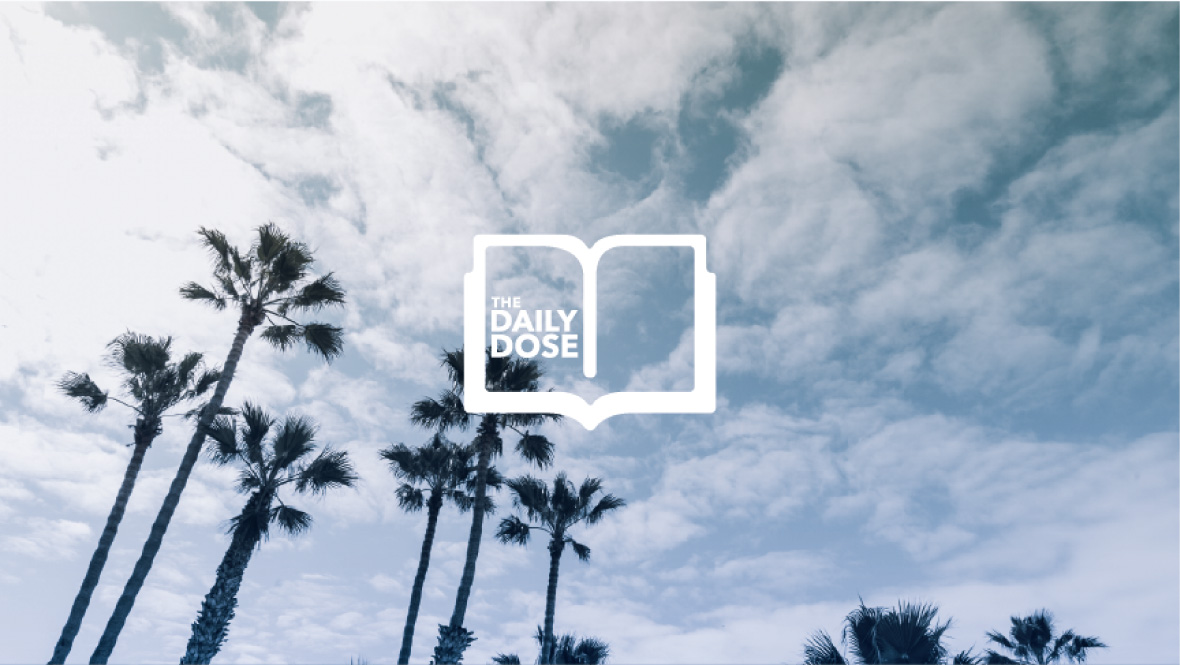 You've been given a great gift. Are you hiding God's Word in your heart and doing everything you can to get more of it? And are you sharing it with those God has put in your path? Message by JD Larson
Scripture References: 2 Kings 7:3-9
More Messages from JD Larson | Download Audio
From Series: "Devotionals"
More From "Devotionals"