Go to the
Watch Page
to access additional messages.
Chris Brown - May 1, 2021
1 - Romans (Part One of Two)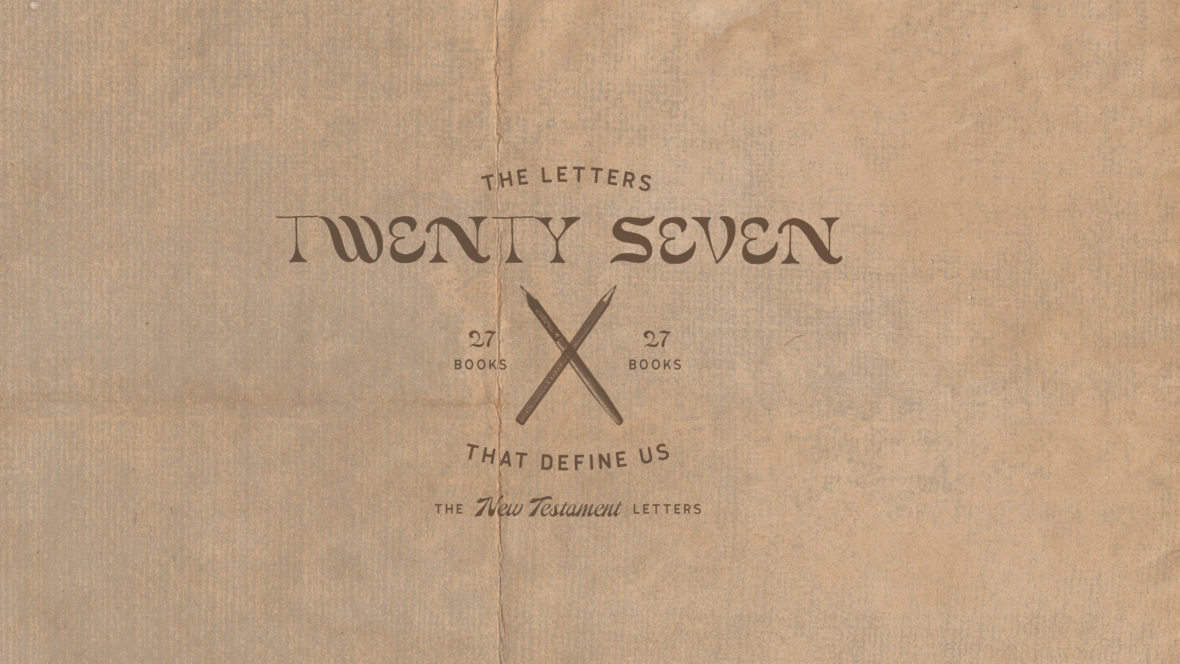 Message from Chris Brown on May 1-2, 2021. If you asked the Apostle Paul to boil down everything he knows about Christ and Christianity into just one book, my bet is he would respond with 'I already did.' Even though he wrote 12 letters that are found in our New Testament, he only wrote one book entitled Romans. Today we start a two-part overview of that book to see exactly what was most important to Paul, and what should be most important to us as well. Video available on YouTube at https://youtu.be/zPHfxlOxGhc - Live Notes available at https://churchlinkfeeds.blob.core.windows.net/notes/38370/note-135815.html
Related Topics: Discipleship, Salvation | More Messages from Chris Brown | Download Audio
From Series: "27: The Letters That Define Us"
A look at the books of the New Testament.
More From "27: The Letters That Define Us"