Go to the
Watch Page
to access additional messages.
Larry Osborne - September 18, 2021
20 - 2 John: Truth Matters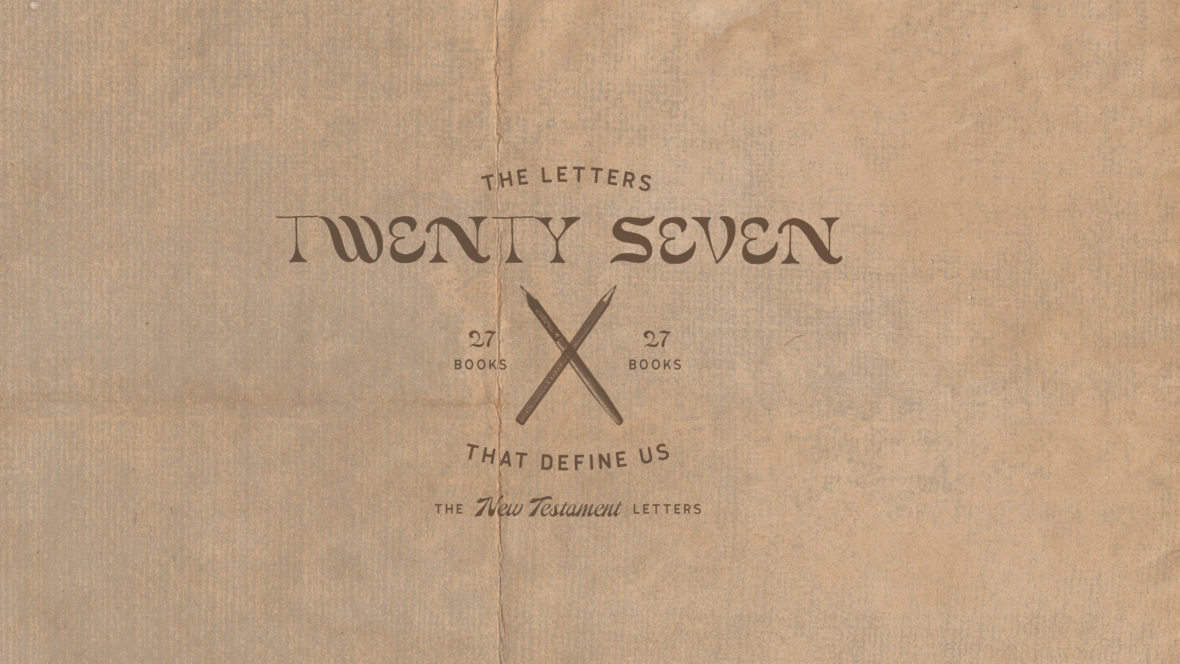 Message from Larry Osborne on September 18-19, 2021. It seems the concept of spiritual truth hardly matters anymore. Many consider it the height of arrogance and intolerance to question someone's sincerely held beliefs. But the Apostle John's little letter called 2 John makes it clear that truth matters and we don't get to pick and choose what's true. Video available on YouTube at https://youtu.be/lFEykyosJ5c - Live Notes available at https://churchlinkfeeds.blob.core.windows.net/notes/38370/note-143423.html
Related Topics: Truth | More Messages from Larry Osborne | Download Audio
From Series: "27: The Letters That Define Us"
A look at the books of the New Testament.
More From "27: The Letters That Define Us"