Go to the
Watch Page
to access additional messages.
Dave Enns - June 16, 2018
179 - Daily Dose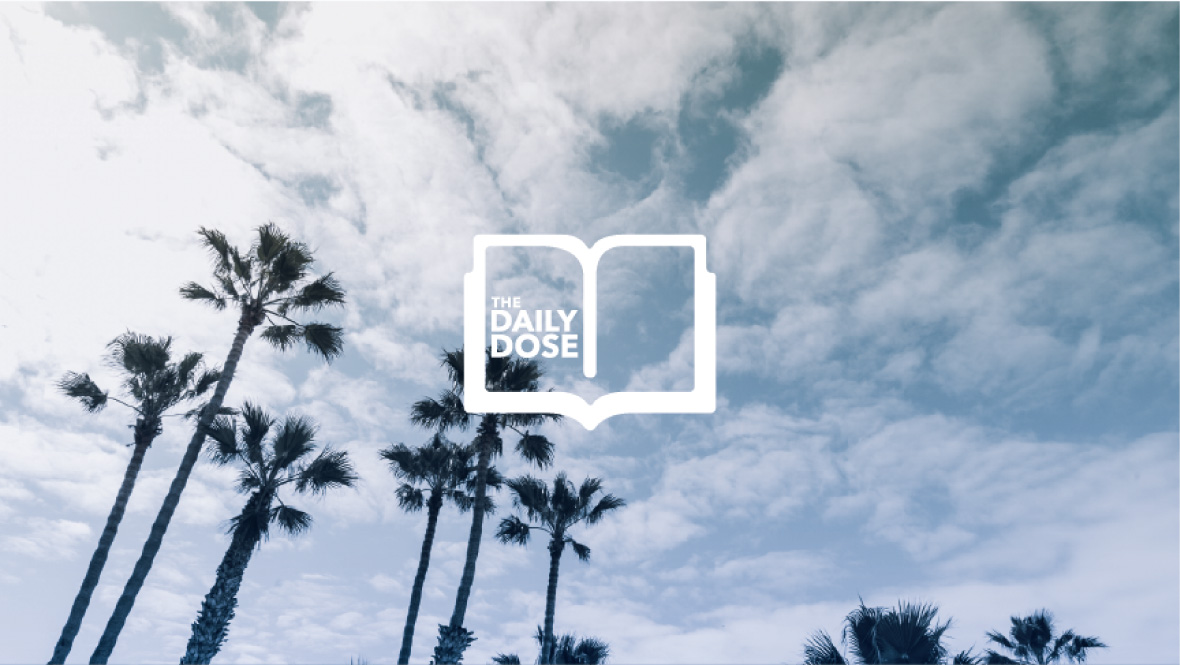 How will you be GREAT today? It's about much more than what you accomplish on your to-do list. What will you do TODAY to serve others? Message by Dave Enns on June 16, 2018.
Scripture References: Mark 9:30-35
More Messages from Dave Enns | Download Audio
From Series: "Devotionals"
More From "Devotionals"