Go to the
Watch Page
to access additional messages.
Larry Osborne - February 19, 2022
7 - When The Other Side Won't Play Fair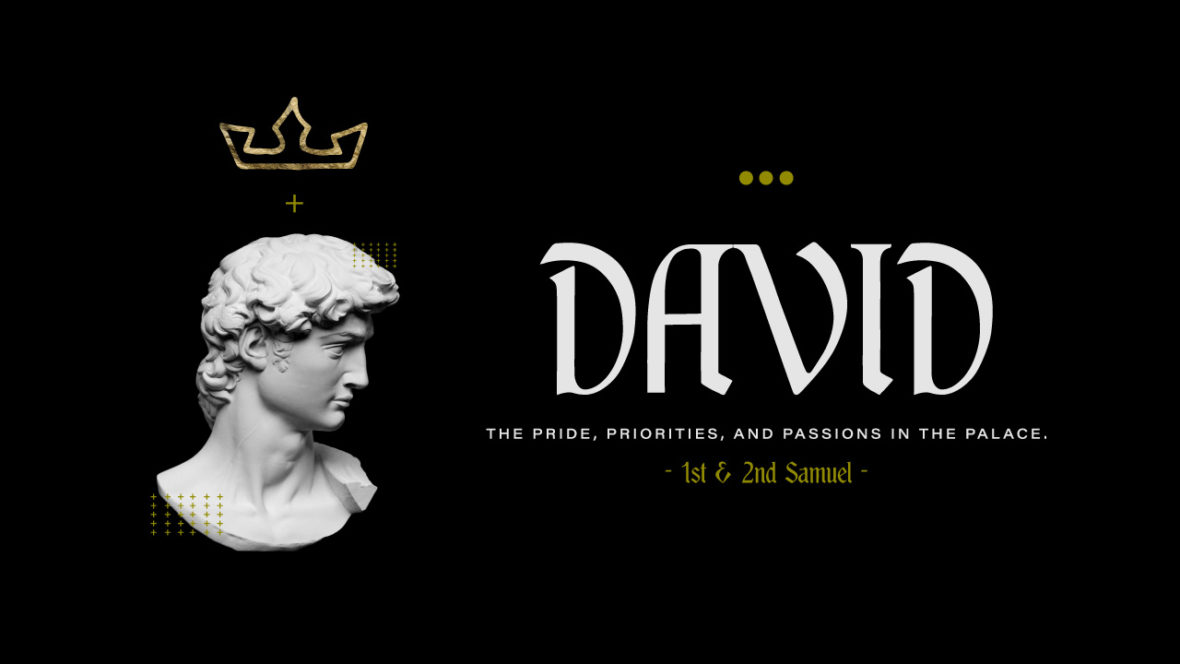 Message from Larry Osborne on February 19, 2022. You've reached out with an olive branch and the other party takes it and tries to whip you with it. What do you do now? That's what we'll find out as we explore the next chapter in David's incredible journey from runt-of-the-litter-shepherd-boy to Israel's great king. Video available on YouTube at https://youtu.be/CbXzD_DTHGs - Live Notes available at https://churchlinkfeeds.blob.core.windows.net/notes/38370/note-152097.html
Scripture References: 1 Samuel 20:1-31
Related Topics: Forgiveness | More Messages from Larry Osborne | Download Audio
From Series: "David: 1st & 2nd Samuel"
David: The Pride, Passions, and Priorities in the Palace.
More From "David: 1st & 2nd Samuel"